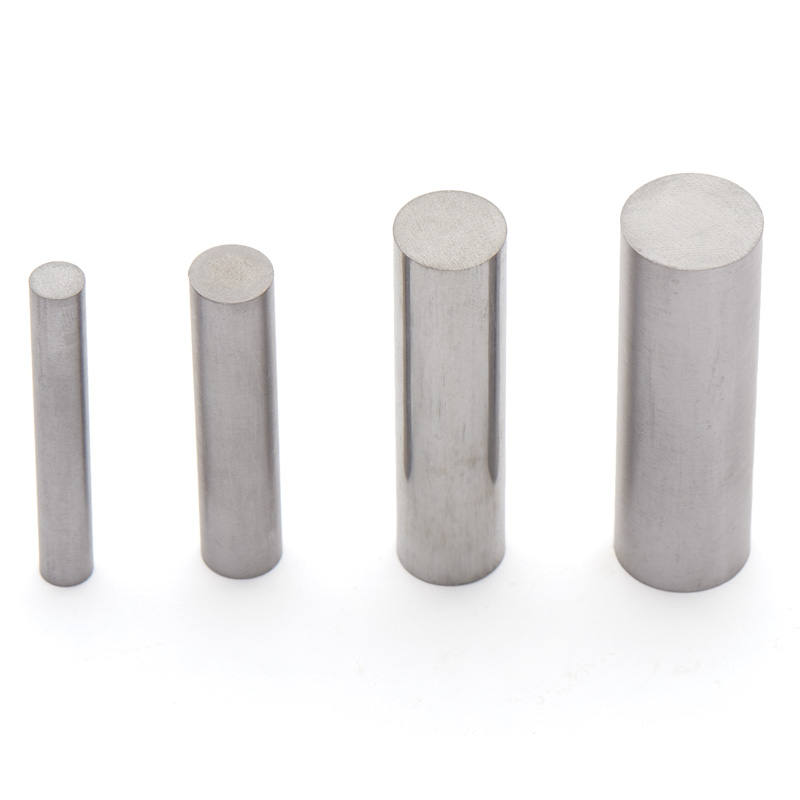 TRUING AND RECONDITIONING OF RESIN BONDED DIAMOND AND CBN GRINDING WHEELS MADE EASY
True newly mounted Diamond and CBN wheels on your machine.
Recondition your wheels without removing them from your machine.
After truing or reshaping your wheel, go right back to work without using a dressing or re-sharpening stick.
WITH THE DIA-TRUPIN, DIAMOND AND CBN WHEELS CAN EASILY BE RESHAPED TO 'LIKE-NEW' CONDITION.
The DIA-TRUpin is made from a specialized high performance alloy.
To receive pricing for this product, contact us at 719-481-4205 or email us.
To calculate as accurate a price as possible, we will ask you to provide information about:
Diacut product type desired • super-abrasive type • outside diameter • thickness • inside diameter • grit size: (micron/mesh) • concentration • thickness tolerance • material to be cut • coolant requirement • type of coolant